In this course, we review every aspect of Human Resources Management. Each slide is a job aid itself that contains all the knowledge necessary for a particular area in HRM.
Why is this course good for you?
By definition, an organization is a group of people working together towards objectives. People is the most important asset. For that reason Human Resources Management (HRM) is crucial knowledge to be successful within any kind of organization. This course condense in 60 minutes the highlights of a 4 months course in HR Fundamentals which is mandatory towards different HR designations.
Learning objectives:
Understand the role of Human Resources Management and the different functions
Know the fundamentals of Human Resources Management
Be able to apply the knowledge in a small business, career change or immediately at the job
Course Curriculum
Available in days

days after you enroll

Welcome
Available in days

days after you enroll

Fundamentals of Human Resources Management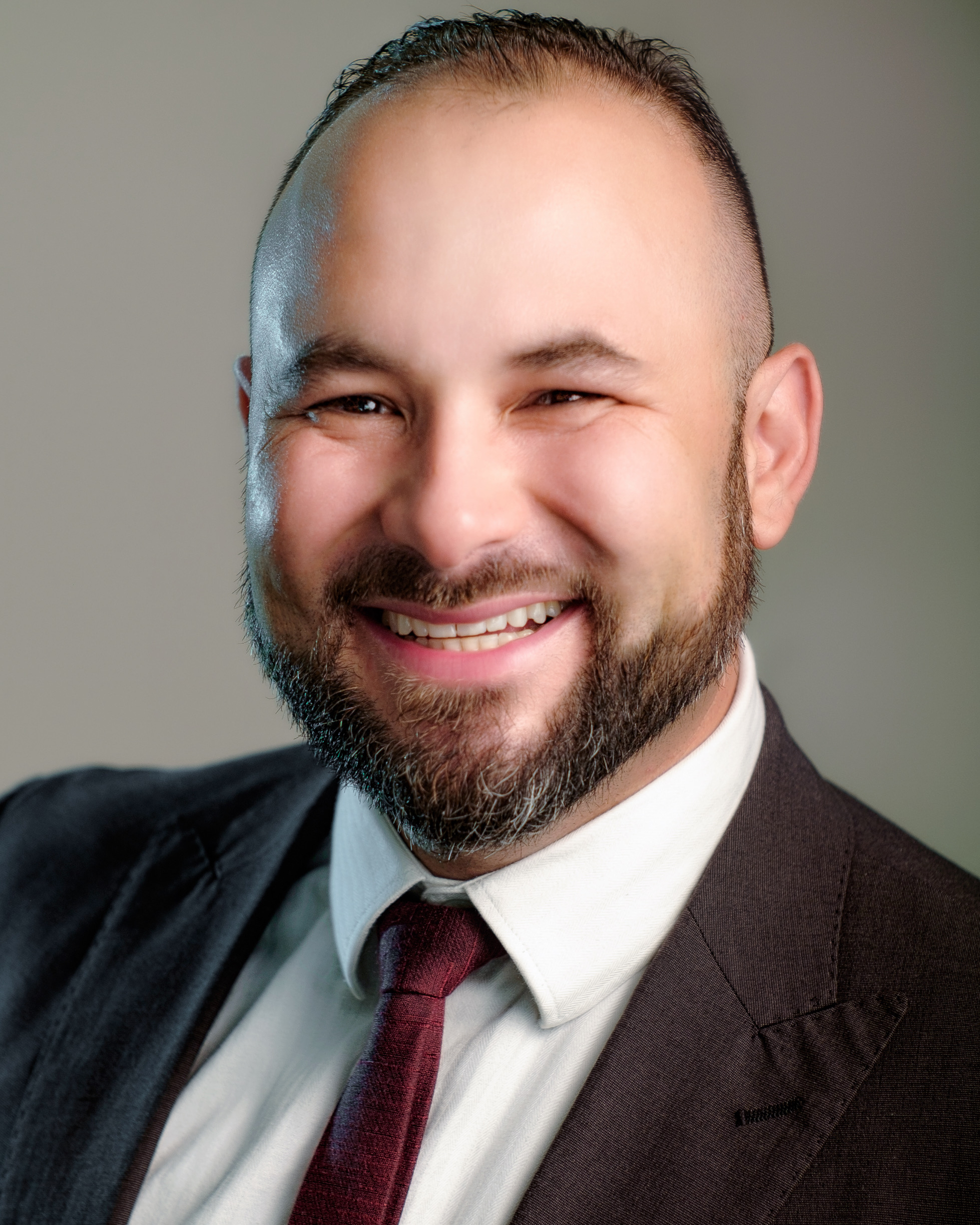 Moris is a Professor with experience teaching Human Resources and extensive field experience.
Since 2013, Moris helps organizations maximize the use of their Human Resources from the inside out by empowering the most valuable asset which is the people. As a people and culture professional, He will be your best partner to attract, retains and develop talent in a way that can be reflected in the year end reports. The results are measurable, consistent and repeatable.
In addition, Moris combines a set of methodologies, processes, and technologies that transforms raw HR data into meaningful information to support strategic, tactical, and operational decision-making.
Moris is also a certified yoga teacher who also completed a 6-month retreat training in the arts of meditation as a Vedic Monk. He started teaching yoga an meditation in 2005.
AREAS OF EXPERTISE
HR Systems, Talent, People and Culture, Employee Programs, HR Analytics and Wellness.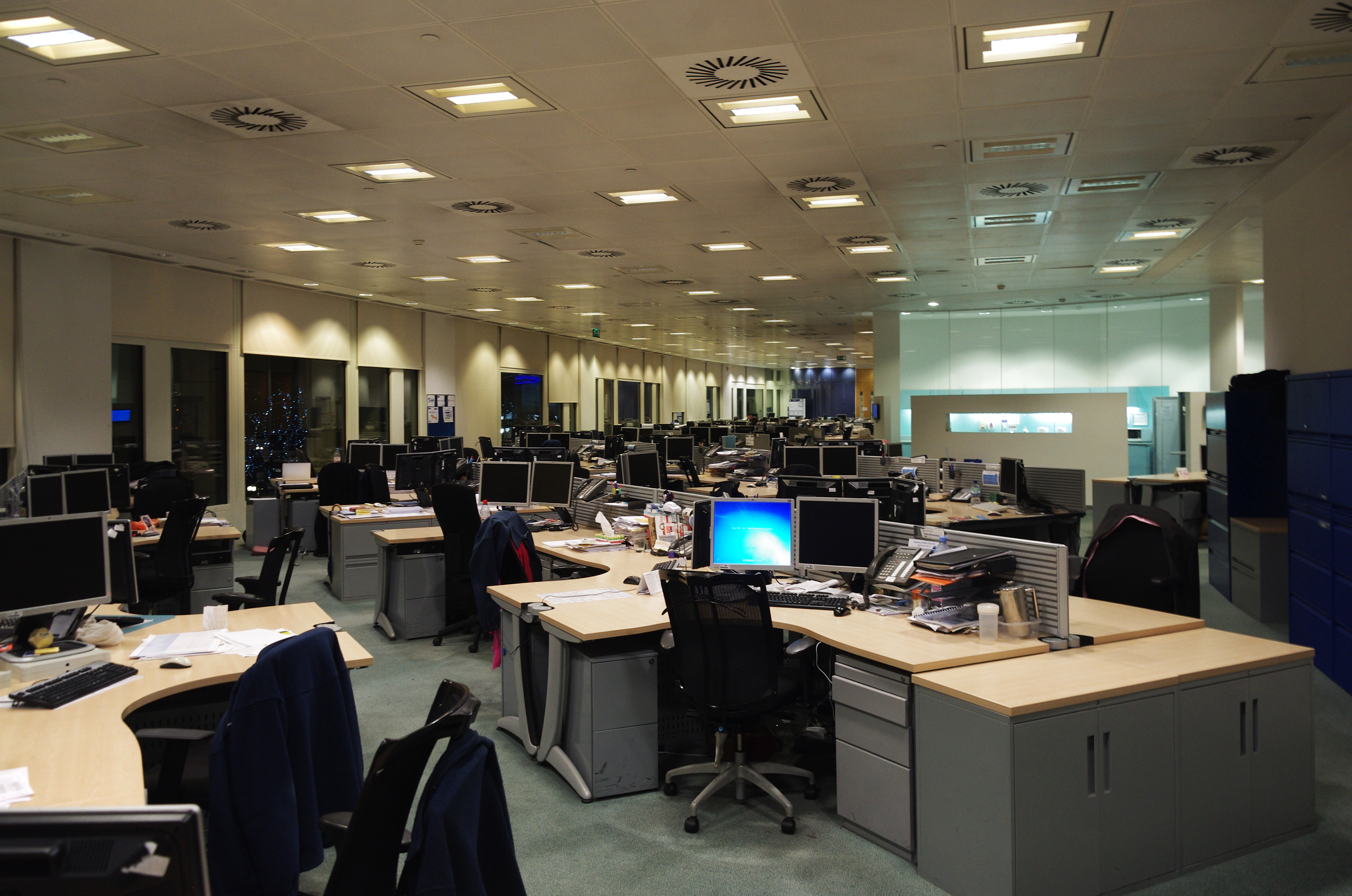 If you are thinking on working on HR. This course is for you.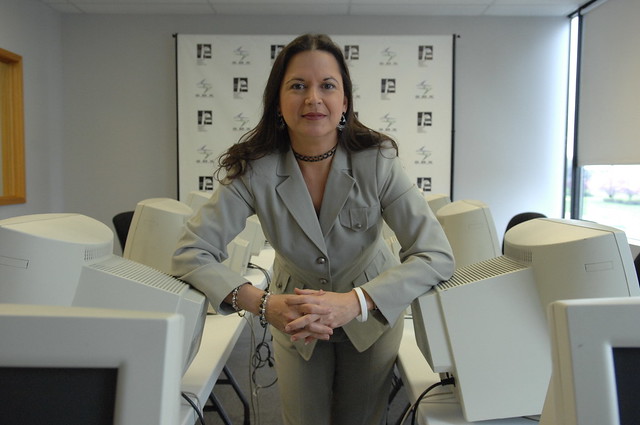 Are you an entrepreneur? This course is great for start ups, expansion and growth.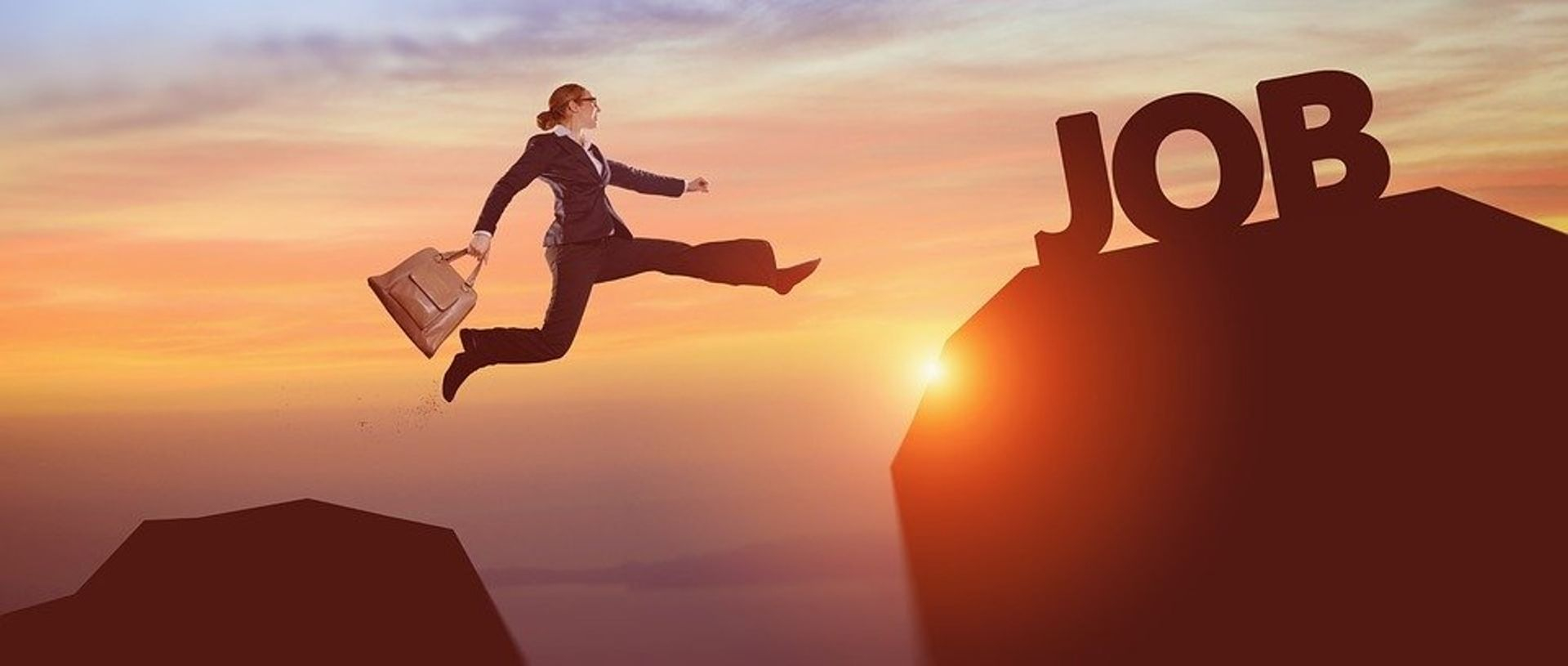 Anyone who wants to understand Human Resources better.